Crushing on Cardstock
Explore cardstock and the fun things you can create with it!
$18
Gift this Class
Taught By: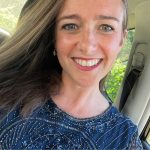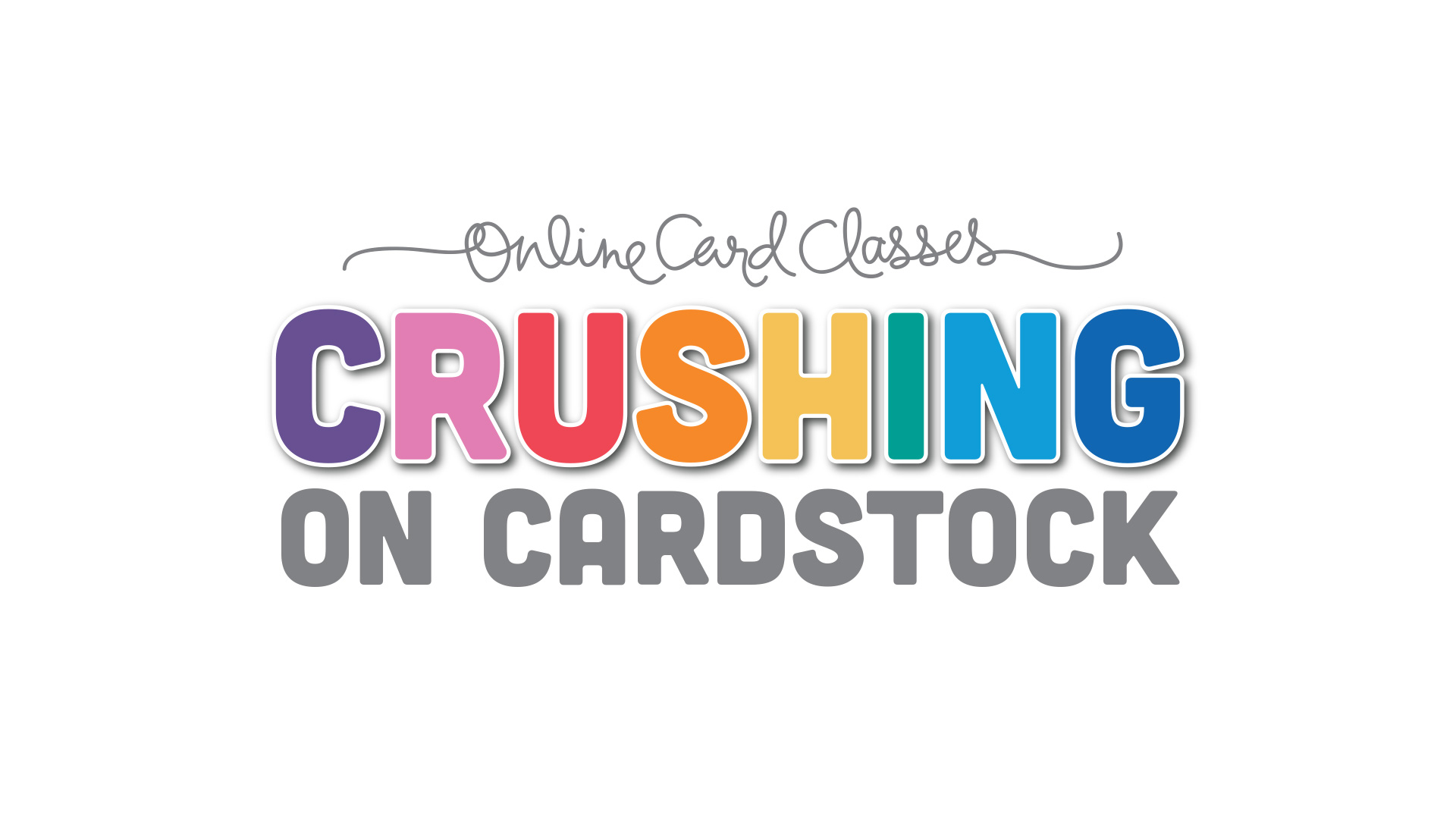 We're crushing on cardstock! Come play with us and learn different ways to use your cardstock!
Join teachers Jennifer McGuire, Kristina Werner, and special guest artists, for a class focusing on cardstock and the many ways you can use it! Over the course of 10 videos, you'll learn multiple ways to stretch your cardstock stash. Each card in class comes with a complete video tutorial and plenty of support in our Forums to help you along the way.
THIS CLASS INCLUDES:
10 lessons with video instruction
PDFs with step-by-step written instructions that you can print out and take anywhere.
A forum for discussion between students, teacher, and guest artists.
A student gallery to show your work!
GUEST ARTISTS
INFO ON CLASS CONTENT
Class lessons, PDF instructions, and videos are provided in English. All videos in class have English captions as well. When you register for class, you have lifetime access to all class materials.
CLASS SCHEDULE
On each of the class days, the class site here will be updated at around 9am ET. Anytime after that you can stop by for that day's lesson.
NEW!! The one exception is a special live chat taking place on Saturday, August 28. It is scheduled for 7:00pm ET, so mark you calendars!
Monday, August 23, Day 1
Tuesday, August 24, Day 2
Wednesday, August 25, Day 3
Thursday, August 26, Day 4
Saturday, August 28, Special Live Chat at 7pm ET – A replay will be available for viewing after the live chat is concluded.
Thursday, September 2, Wrap Up Day – Giveaway winners announced. This is also the day when the forum and gallery will be locked. Students have up until 11:55pm ET on this day to add to the galleries or forum.
SUGGESTED SUPPLIES
Listed below are the supplies you will need to fully participate in class. If you're a cardmaker already, you'll likely have all of these in your arsenal already.
All items are available in online stores or your local arts and crafts stores. For your convenience, items available at Simon Says Stamp are linked.
CARDSTOCKS
Color cardstock – Any favorite colored cardstock is welcome! We will discuss the differences in class, along with mentioning favorites. Here are a few recommendations:
Gina K Designs (SSS | GK) – has ink and envelopes to match.
Simon Says Stamp – has some ink to match.
Taylored Expressions – has some ink and envelopes to match.
Concord & 9th – a bit lighter weight but great colors and wonderful for die cutting. Has ink to match.
But again, there are many other great brands too! We do recommend higher quality and heavier weight options found in small craft shops or stores like Simon Says Stamp, as opposed to many cardstocks found a chain stores.
White cardstock – Many cardmakers have a favorite white cardstock, so you will see many options in class. A few that are on the top of the list include:
VARIOUS
Various stamps, including sentiments
Various dies, including background dies, basic shapes, and words.
Inks for basic stamping or ink blending
Basic tools, such as die cut machine, scissors, adhesive, etc.
NOTE: Some links above are affiliate links. By no means should you feel obligated to use these links, but know that if you do purchase through any affiliate links, your support is very much appreciated. Thank you kindly.
| Class Type | Class Dates | Class Price |
| --- | --- | --- |